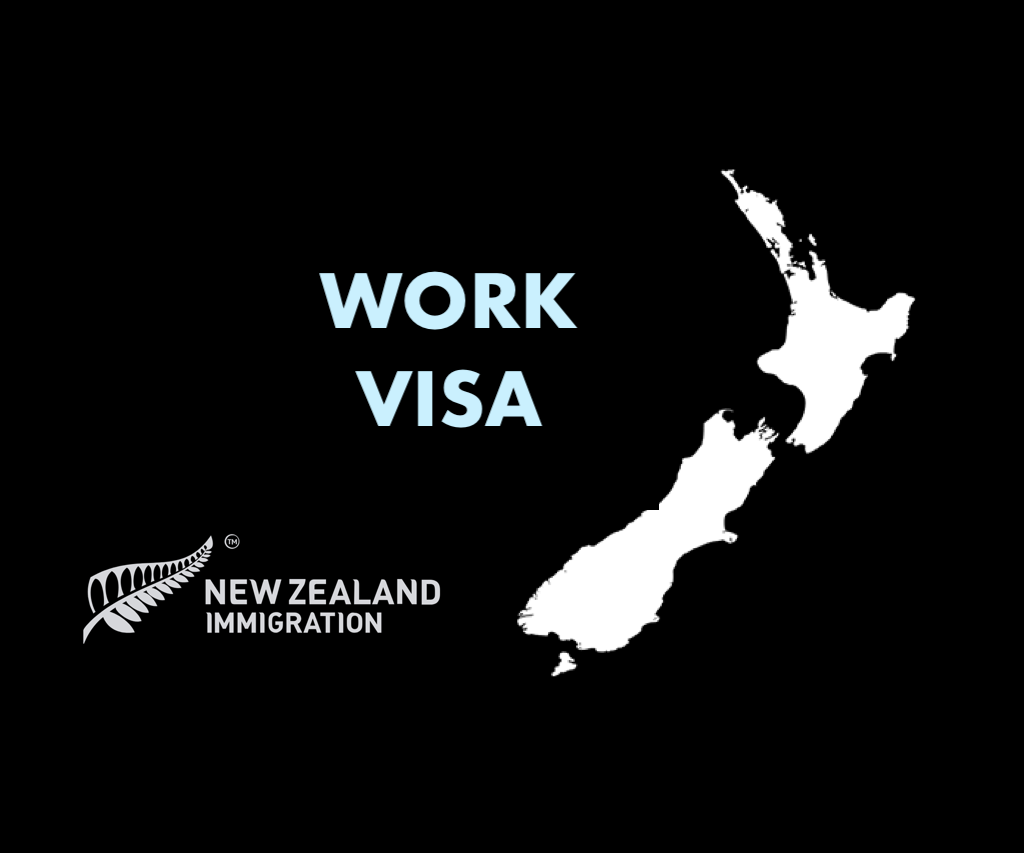 Work Visa Immigration
You will likely need a job or job offer to apply for one of our resident or temporary work visas. At work or in business, Kiwis have a 'can do' attitude and enjoy working together to get the job done. Your skills and experience could make a valuable contribution in New Zealand.
Visas to work
You will likely need a job or job offer to apply for one of our resident or temporary work visas. If you have specialist skills or work in an area of skills shortage, and have a qualification that is comparable to those that New Zealand employers are used to, you'll find that there are great career opportunities for you here.
Explore our key industries and find out if your skills are needed in New Zealand.

Preparing for your job search, finding opportunities and tips for success.

Get familiar with how your employer will behave and what to expect in the workplace.

Don't feel isolated - find out about services that can help you settle into a new job.

NZ employment laws help keep workplaces fair. Know your rights and responsibilities.
Choosing the right visa
There may be a number of visas you are eligible to apply for – each with its own criteria and application process.
Temporary visas
Temporary visas allow you to live and work in New Zealand for a set period of time. Working temporarily can be used as a step towards gaining residence and settling here permanently.
There are a range of work visas for people that work in a profession that is experiencing skill shortages or have a job offer from a New Zealand employer. Most work visas do not have an age limit.
The Working holiday visa is designed for young people, aged 18-30 or 35, depending on Citizenship. This option lets you travel and work in New Zealand for up to 12 months, or 23 months if you're from the UK or Canada.
Work visas
Working holiday visa
Resident visas
Resident visas generally allow you to live and work in New Zealand indefinitely and access most publicly funded services.
The Skilled Migrant Category uses a points system based on factors such as age, work experience, your qualifications, and an offer of skilled employment to determine eligibility.
Another option is the Residence from Work visa. Once you've held a Work to Residence visa for at least 24 months, you may be eligible to apply.
You must be aged 55 or under to apply for these resident visas.
Skilled Migrant visa
Residence from work visa
Other visas
There are a number of other New Zealand visas available for specific situations.