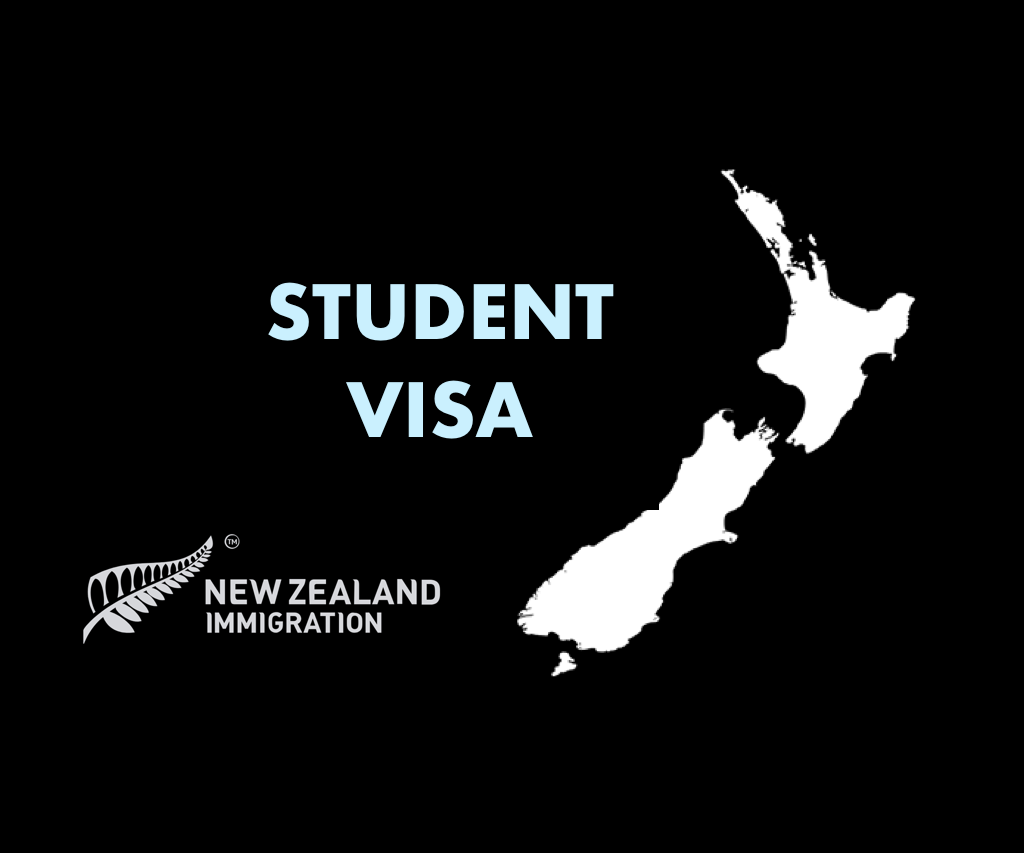 Study in New Zealand
New Zealand is a young country where independence, initiative and resourcefulness are more highly regarded than status or rules. As a student here you'll be encouraged to be questioning, flexible and to seek your own answers by thinking for yourself. New Zealand is becoming first choice for an increasing number of international students seeking quality education.
You'll need a student visa if you're planning to study here full time and the course is for longer than three months.
Student visa requirements include:
an offer of place from an educational institution approved by the New Zealand Qualifications Authority
a written guarantee from an institution or person that suitable accommodation is available to you in New Zealand (if you're under 18 years)
evidence of sufficient funds to live on while you are studying
a return air ticket to your country, or evidence of sufficient funds to buy one.
If you're spending six months or more here in New Zealand you may need to be screened for tuberculosis.
If you're over 17 and intending to be in New Zealand for over two years, you'll need to provide a police certificate to show that you are of good character.
If you're studying a short course that's less than three months, you don't need a student visa: just a visitor visa.
If you have been offered a place in an approved exchange scheme you can apply for a student visa for the duration of your exchange, provided you meet our health and character requirements and are a genuine exchange participant. If you're coming on a working holiday scheme you can do one or more courses of study, as long as their total duration is no more than six months.
If your visa conditions state that you can work part time while studying, this can be a good way to get work experience and earn a little extra spending money. It can also help you meet people. However, you need to make sure that your visa allows you to work, and make sure you leave yourself time to study and enjoy New Zealand.
Why Apply Student Visa Through us !
DNZI Ltd has built good relationships with educational institutions throughout in New Zealand, ranging from Primary, Secondary and Tertiary Institutions. For candidates wanting to upgrade their English language ability, DNZI Ltd will provide a list good English Language Institutes convenient to the applicant. It is mandatory that the Student has genuine intentions to study in New Zealand and that they are able to meet all the mandatory requirements. Additional requirements would also need to provide depending on the applicant's personal circumstances.
We are authorised partners of key Education providers in New Zealand.